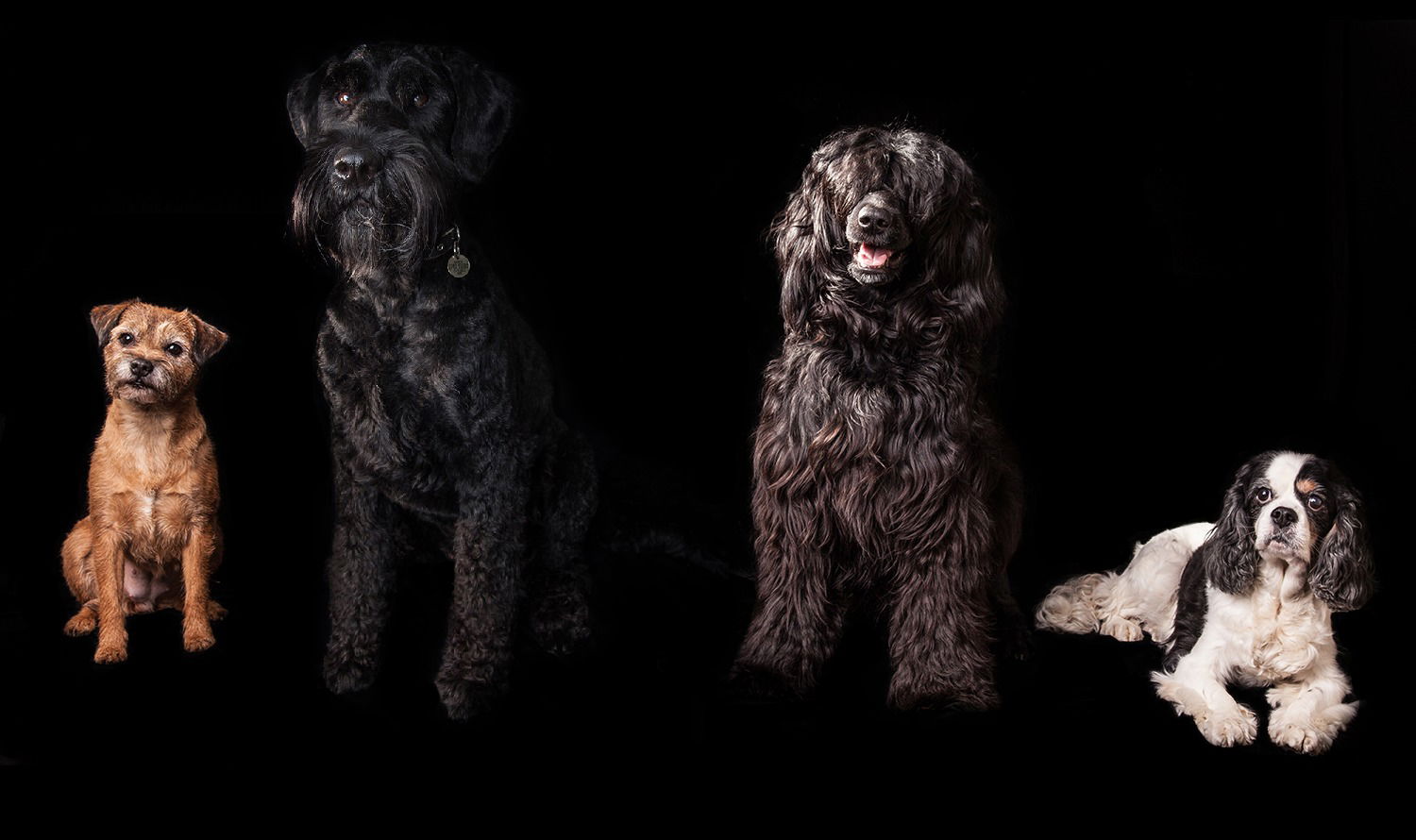 ANNOUNCING - SALON NOW OPEN FROM MONDAYS TO SATURDAYS 9AM UNTIL 5PM
ANNOUNCING - TEETH CLEANING SERVICE USING EMMI-PET ULTRASONIC TOOTH BRUSH
Canis is a small family-run business located at North Leigh, on the outskirts of Witney, Oxfordshire. Our clients come from near and far, Bedford, Marlborough, Oxford, Woodstock, Carterton, Abingdon, Didcot, Chipping Norton, as well as Witney and the local villages. Dogs and grooming them is a passion for us - we always strive to do our best, and to give as much help to owners as we can. We are open from Mondays to Saturdays between 9am and 5pm
We provide a high-quality grooming experience for your best friend, and this is because we have outstanding facilities, equipment and products with which to work, ensuring safety and hygiene, and a quality groom provided by a team of skilled and knowledgeable groomers. The team members are well-trained professionals and hold City & Guilds qualifications in grooming at level 2, level 3 certificate, level 3 diploma and level 4 Higher Diploma, along with Pet First Aid qualifications. We are a Pet Industry Federation quality-assured grooming salon, and members of the British Dog Grooming Association, and proud members of The Groomers' Spotlight.

Alongside our grooming studio, we run a small Pet Industry Federation accredited training school teaching adult learners how to groom dogs safely, as well as enabling them to achieve their City & Guilds qualifications - 7763-02 and 7863-03.
Vacancy for Experienced Dog Groomer - either full or part-time - click here for further details
Check out our Events Page for details of Pet First Aid Courses which are taught by a veterinary surgeon - beginners and advanced (ideal for Level 3 Diploma candidates) - dates in June 2019; Also dates for City & Guilds 7763-03 Diploma Practical Exams and Pet Industry Higher Diploma Practical Exams.
For details of our business terms and policies, please click here
Click here and go to our contact page
pets at home, groom room, groomers spotlight, kelly davis, amy manser, joscelyn dorrian, julie lalou, look north, the muddy paw, groom with a view, purdeys dog grooming, shelleys dog grooming, pet industry federation, the wag wash, dog house grooming parlour, designs for canines, kd dog grooming studio, just four paws, just 4 paws, OX28 6BS, Oxford, Witney, Carterton, city & guilds dog grooming, 7763-02, 7863-03, handstripping, schnauzers, labradoodle, cockerpoo, border terrier, abingdon and witney college, woozelbears, heavenleyz, summit groomer training, passion grooms, happy hounds, snobby dogs, wren house, ada fielding, long hanborough, groom arts, grooming, cogges vets, tremain vets, medivet, my best friend, barking mad, out of the dog house, stowe vets, alice's home boarding, four paws pet hotel, paw pals, Hanborough pet services, holiday ark, wagging tails, nags and wags, archway kennels, blue cross, chipping Norton vets, honeybottom kennels, acremead boarding kennels, k9 playtime, four paws dog training club, Andrew forkner dog listener, oxford dog training company, headington dog training, goody 4 paws, canine dog training, emmi-pet, teeth cleaning, star dogs boutique, kingham
---

OX28 6BS, Oxford, Witney, Carterton, city & guilds dog grooming, 7763-02, 7863-03, handstripping, schnauzers, labradoodle, cockerpoo, border terrier, abingdon and witney college, woozelbears, heavenleyz, summit groomer training, passion grooms, happy hounds, snobby dogs, wren house, ada fielding, long hanborough, groom arts, grooming, cogges vets, tremain vets, medivet, my best friend, barking mad, out of the dog house, stowe vets, alice's home boarding, four paws pet hotel, paw pals, Hanborough pet services, holiday ark, wagging tails, nags and wags, archway kennels, blue cross, chipping Norton vets, honeybottom kennels, acremead boarding kennels, k9 playtime, four paws dog training club, Andrew forkner dog listener, oxford dog training company, headington dog training, goody 4 paws, canine dog training, muddy mutts